P O D Stainless Steel Products
EXPERTS TO THE CATERING & FOOD SERVICE INDUSTRY
Based in the West Midlands we have been established for over 25-years, providing expert advice and manufacturing quality products to provide our clients with effective service management of facilities.
POD Stainless Steel Products Limited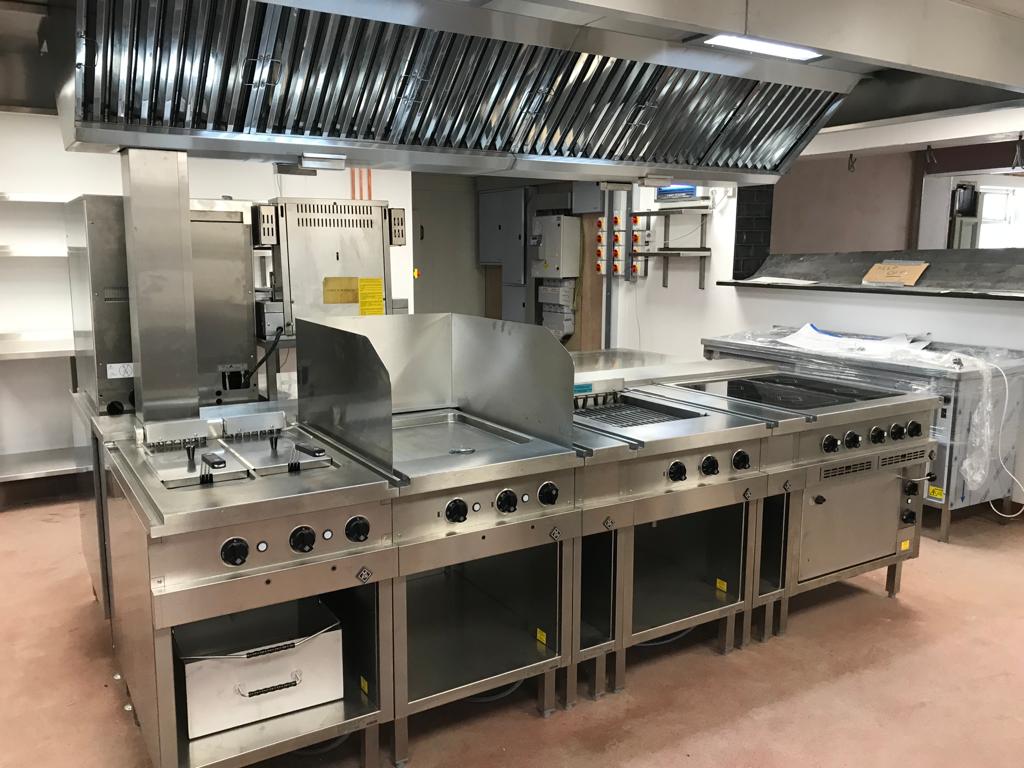 Design
With attention to fine detail and working closely with our clients we are able to offer a first class bespoke design service to enable them to operate successfully.
Our design service includes new commercial kitchen schemes, turn key refurbishment schemes, food service equipment and systems, wash and hygiene systems and all bespoke requirements.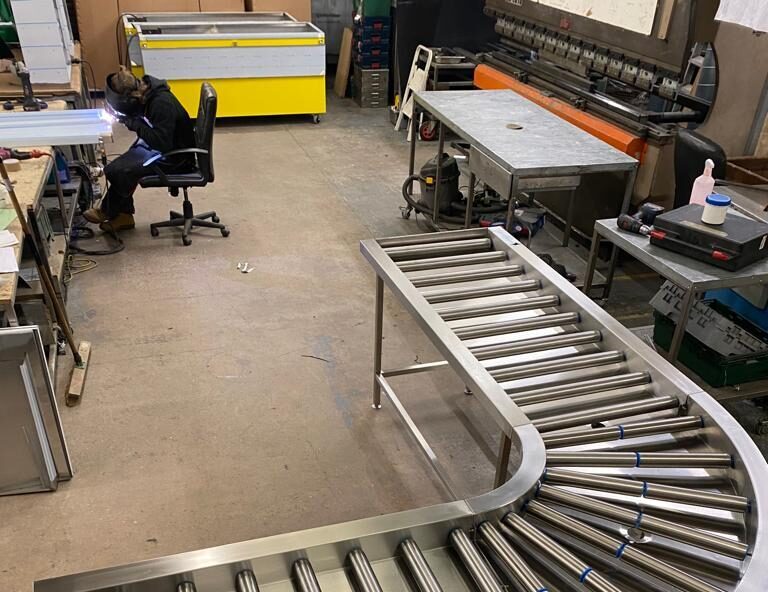 Fabrication
Having invested in the latest equipment & manufacturing technology we are capable of manufacturing quality stainless steel products with manufactures items to include, wall benches, sink units, dish wash tables, food service counters, hot cupboards, racking and storage systems.
We also specialise in the design and manufacture of kitchen ventilation systems, including planning issues and full installation to conform to local authority regulations.
We also offer general facility management fabricated products to include loading bay and production area protection equipment and materials and access platforms.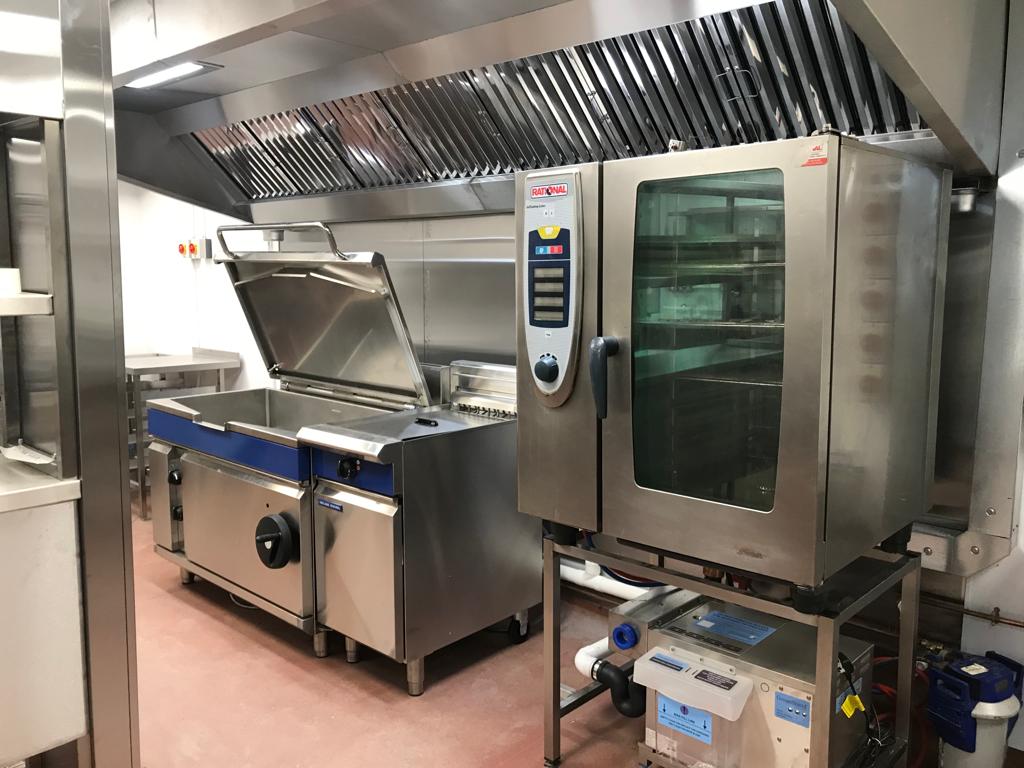 Equipment
To compliment our extensive services we are also trusted partners and suppliers of all the major UK brands of equipment.
These include the new Retigo range of combination ovens, Rational ovens, equipment from Blue Seal, Falcon and Lincat, Wash equipment from maid-aid and refrigerated products from Interlevin.